Contact Us
Drop us a line below and we'll follow up within 24 hours. You can also contact us at info@blossom22.com or whatsapp for any questions.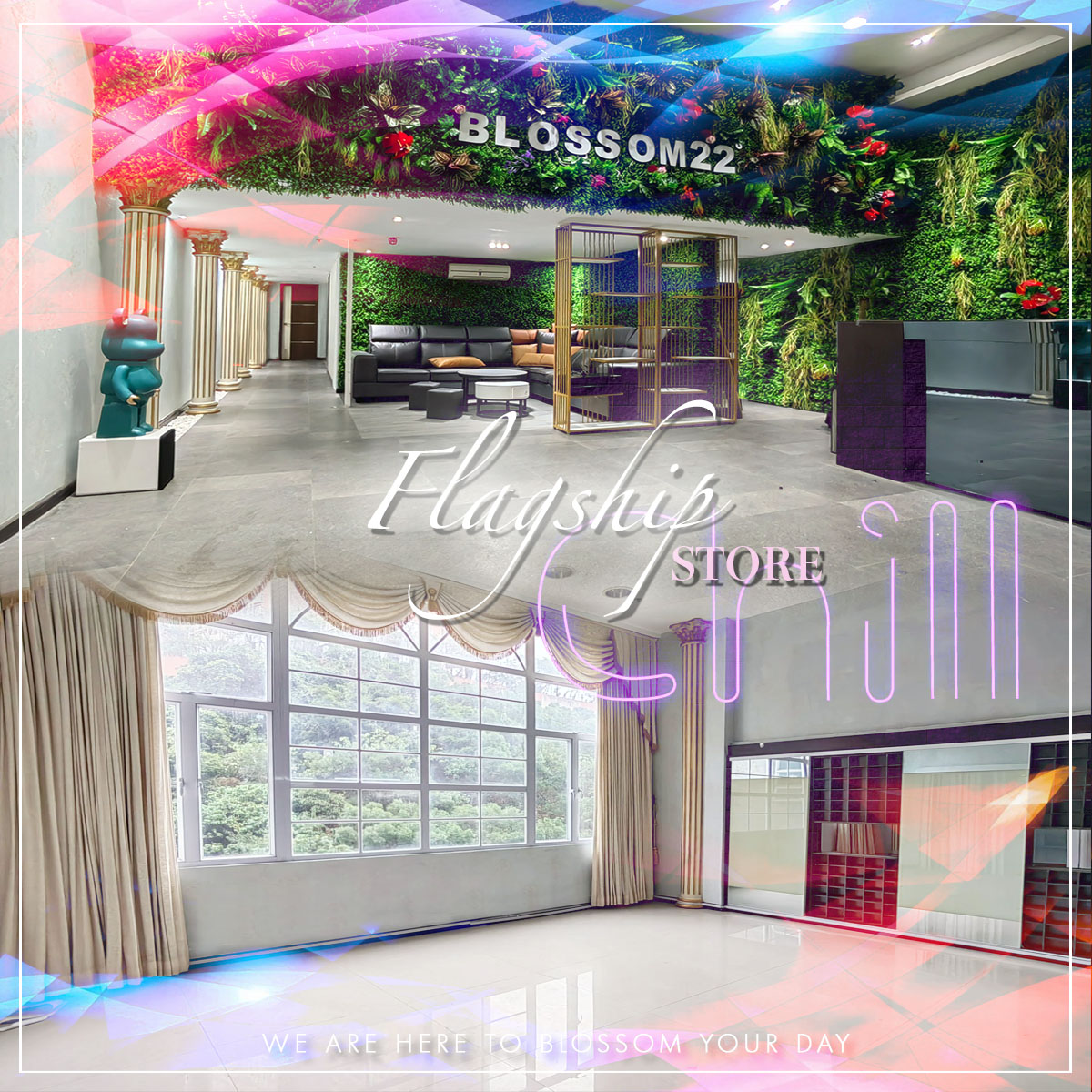 BLOSSOM22°
410, Wah Wai Centre. 40 Au Pui Wan St., Fo Tan
火炭㘭背灣街40號華衛中心410
Mon-Sun: 11am-7pm


Shop visit by appointment Only
門市到訪敬請預約通知
Get directions
Let's get in touch
Have a question? We're happy to help! Please fill out the form and we will get in touch with you shortly.