BLOSSOM22° VIDEO MESSAGE CARD
不論想剪輯回憶片段,錄製你的深情寄語,還是珍貴相片合集,均可儘收心意卡當中,聲畫俱備。
收花人收到影像心意卡,影片隨打開即時放送。儘情發揮你的想像,獻出你的深情,隨花束送上更特別的驚喜。
Your Special Moments
Memories are a very important part of our lives and make us who we are.
回憶是我們生活中非常重要的一部分,它使我們成為我們自己。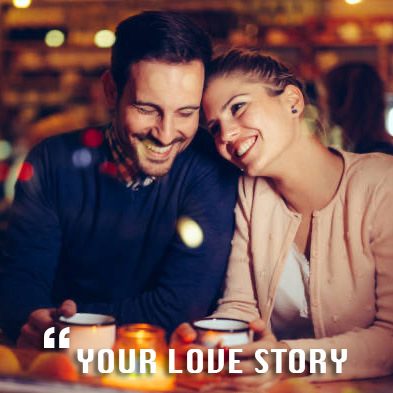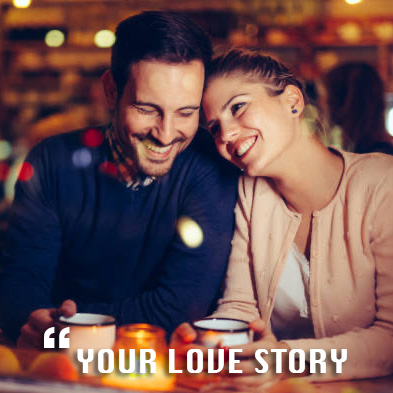 Your Love Story 你的愛情故事
生活中有太多碎屑,無論影像或相片,立即拼湊起來,不要讓回憶漸漸被遺忘。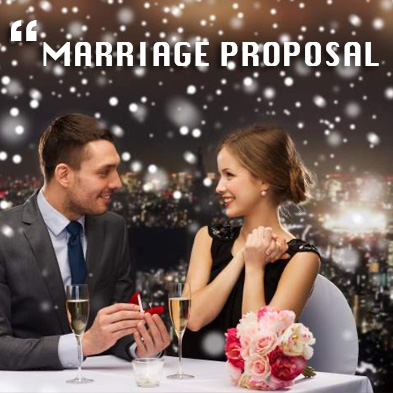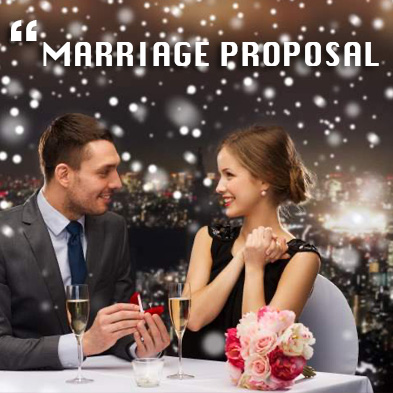 Wedding Propose 求婚
我不肯定是否最配你的人,但我會用最好的我來配你。Be Mine?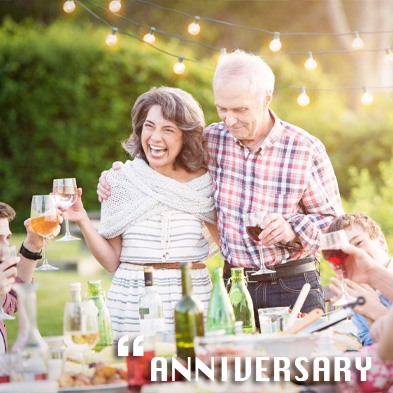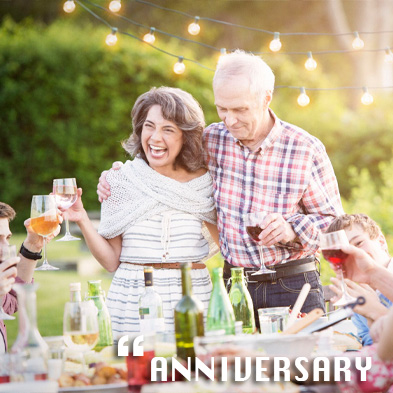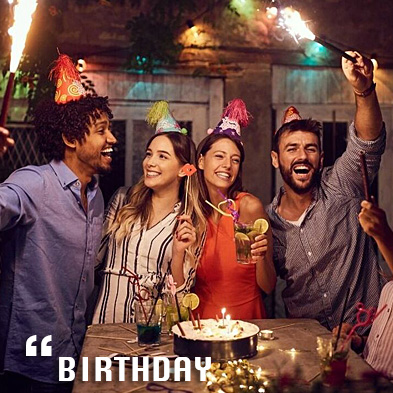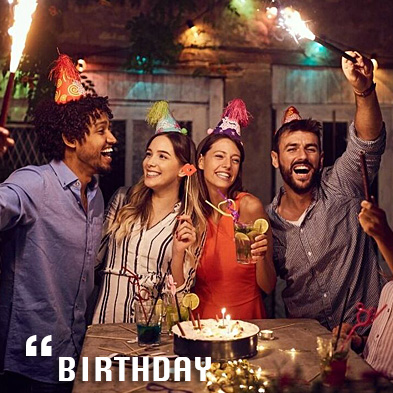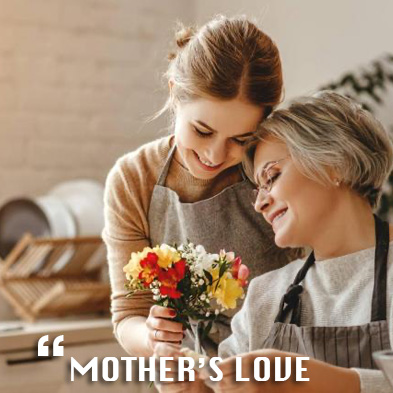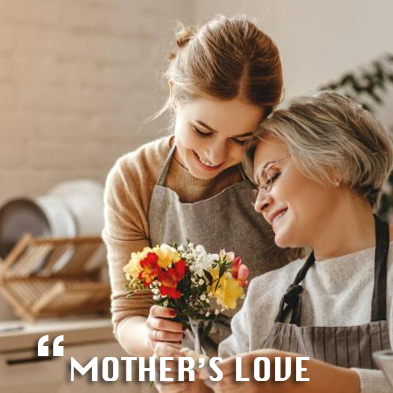 Mother's Love 母愛
直到我成長,才知道你犧牲了太多,
媽媽 I Love You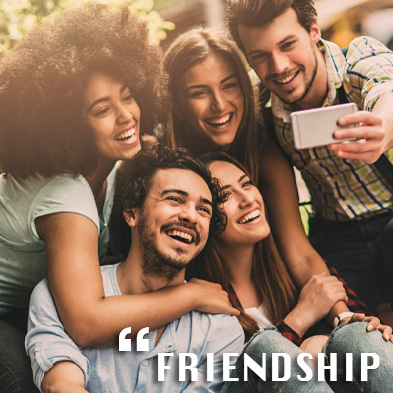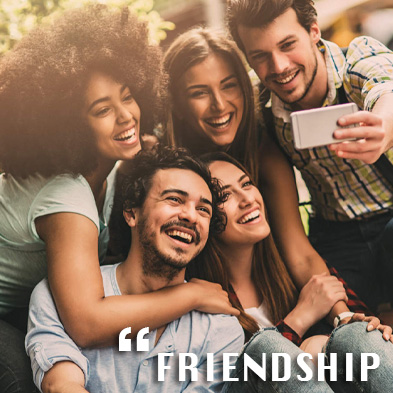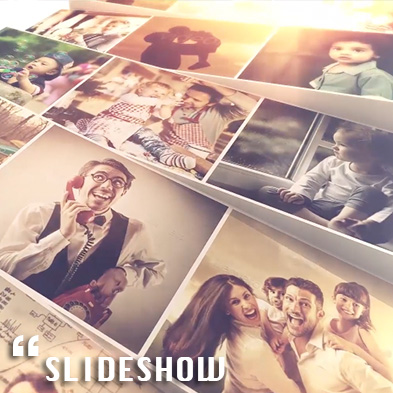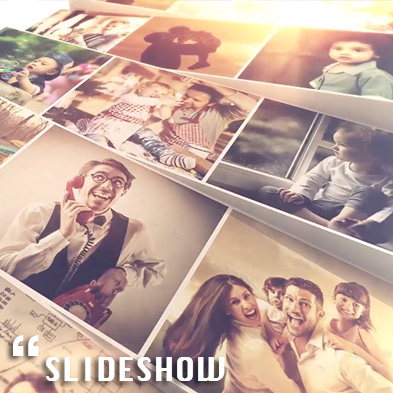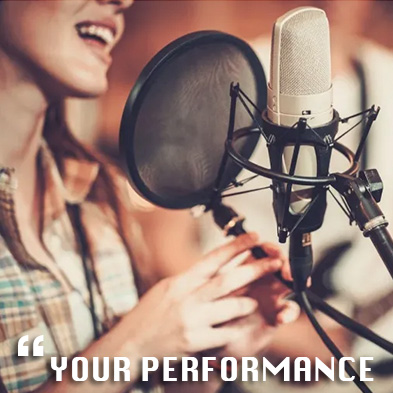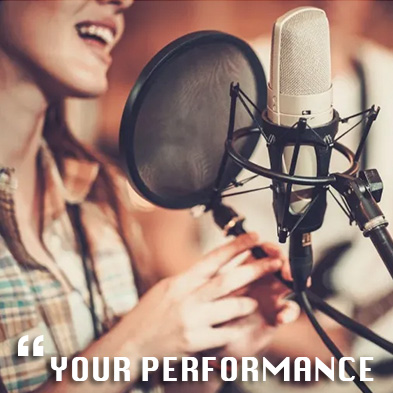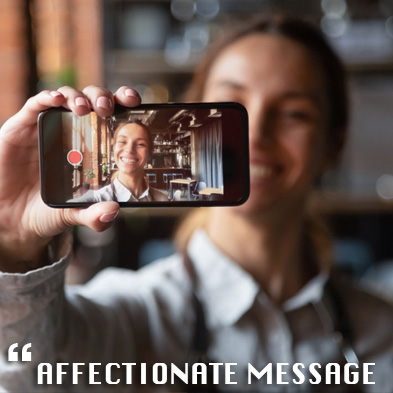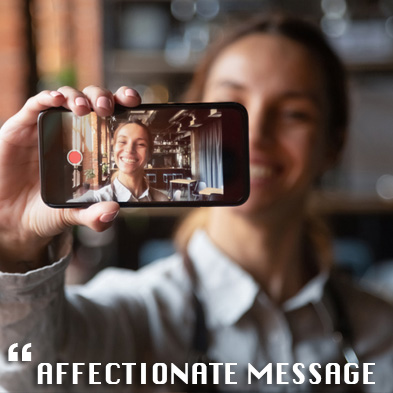 FAQ
7"LCD Monitor / Resolution 1024 x 768dpi
How to send out the video?
How to make the slideshow?
How long for the video clip?