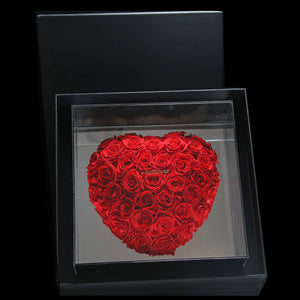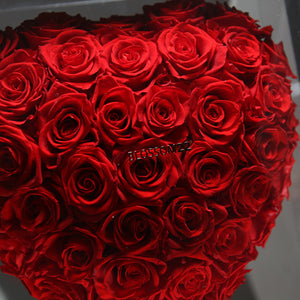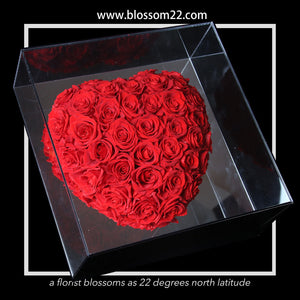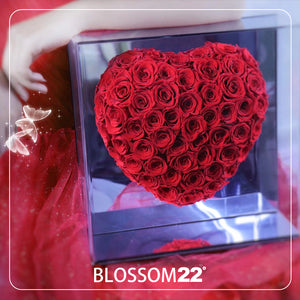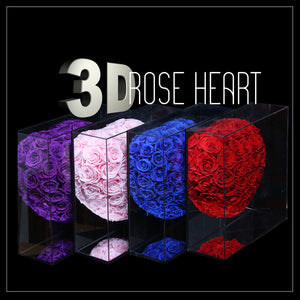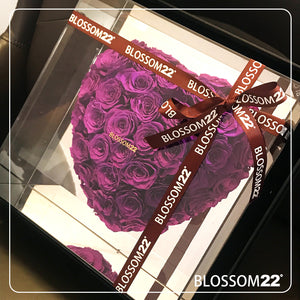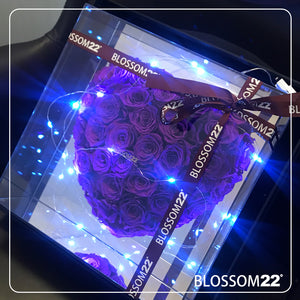 XXL 3D Heart Preserved Rose |巨型立體鏡面玫瑰之心保鮮花盒 - Red
3D Rose Heart made by 45-50 preserved roses with a mirror in box.
Size : 36 x 36 x 13 (CM)
Preserved Flowers are indeed 100% natural flowers! They have been processed with a revolutionary technology to keep their fresh appearance. This technology allows the flora to maintain its natural beauty, texture and soft natural touch. 

Tailor-Made your affectionate message
Premium Box Set Packing