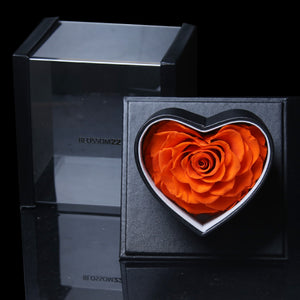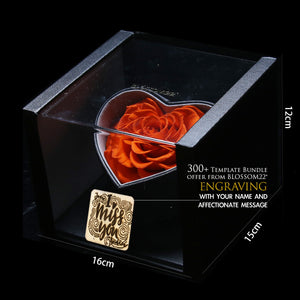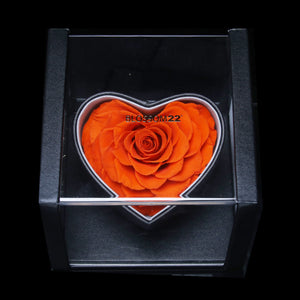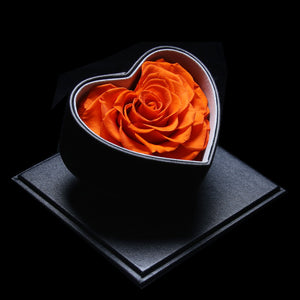 XXL Heart Rose Preserved Flower Box|巨型心型玫瑰保鮮花盒 - Orange(橙)
Preserved flowers are natural real flowers. They have been processed with a revolutionary technology to keep their fresh appearance.
Under normal indoor conditions without exposure to moisture, preserved flowers can be kept for 2-3 years. If stored properly, the products can be kept for a longer period of time under dry conditions.