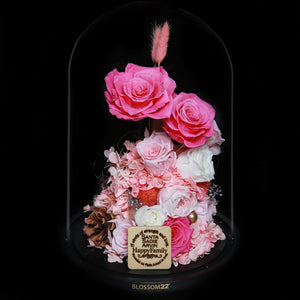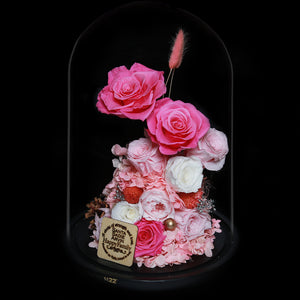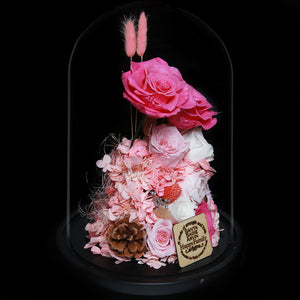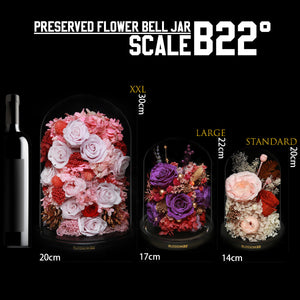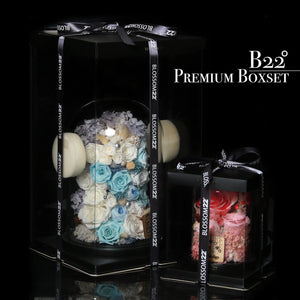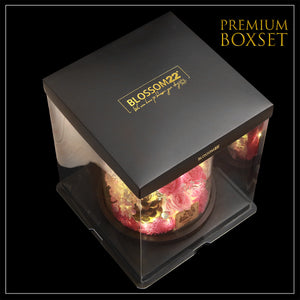 XXL Preserved-Flower•Glass Bell Jar |特大版保鮮花瓶- Two Tone Pink 雙色粉紅
This XXL version is a gorgeous decor for your home or office. Different colour or style can also be produced according to your request. 
Preserved Flowers are indeed 100% natural flowers! They have been processed with a revolutionary technology to keep their fresh appearance. This technology allows the flora to maintain its natural beauty, texture and soft natural touch. 
Premium Box Set Packing
Tailor-Made your affectionate message