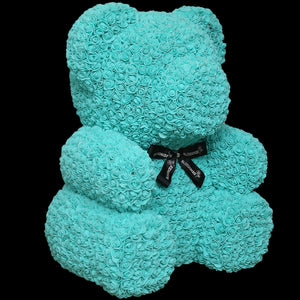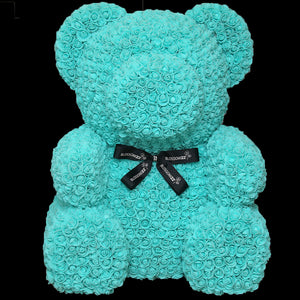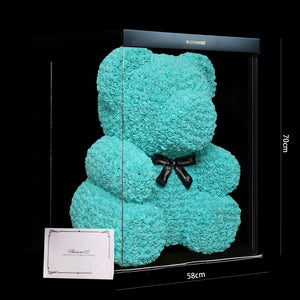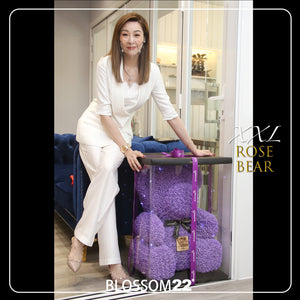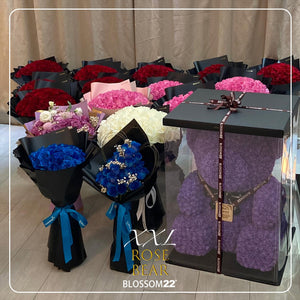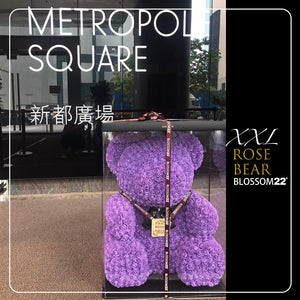 蒂芬妮巨型玫瑰熊|XXL Tiffany Blue Rose Bear
The Rose Bear is an impressive gift with its lovely appearance and comes with different colours. Made by 2,500pcs PU roses. 100% hand-made.
If you are looking for an elegant and fascinating gift for your loved ones, the Rose Bear is definitely a great choice.
Free Message Greeting Card
Tailor Made your affectionate message